Let us cut through the marketing clutter & amplify your brand.
Learn More About Our Mission
We work with clients we believe in to provide maximum exposure through best in class, high impact media solutions.
Let our team of experts collaborate on your behalf to provide your business with viable marketing solutions that deliver results.
Advertising
Strategically place your TV, Digital, Print, Radio investments for optimal results.
Advertising
Demographic assessment, media-mix recommendations, ad campaign vision, campaign build-out & metrics.
Take the guesswork out of it. We know what works, what doesn't and why.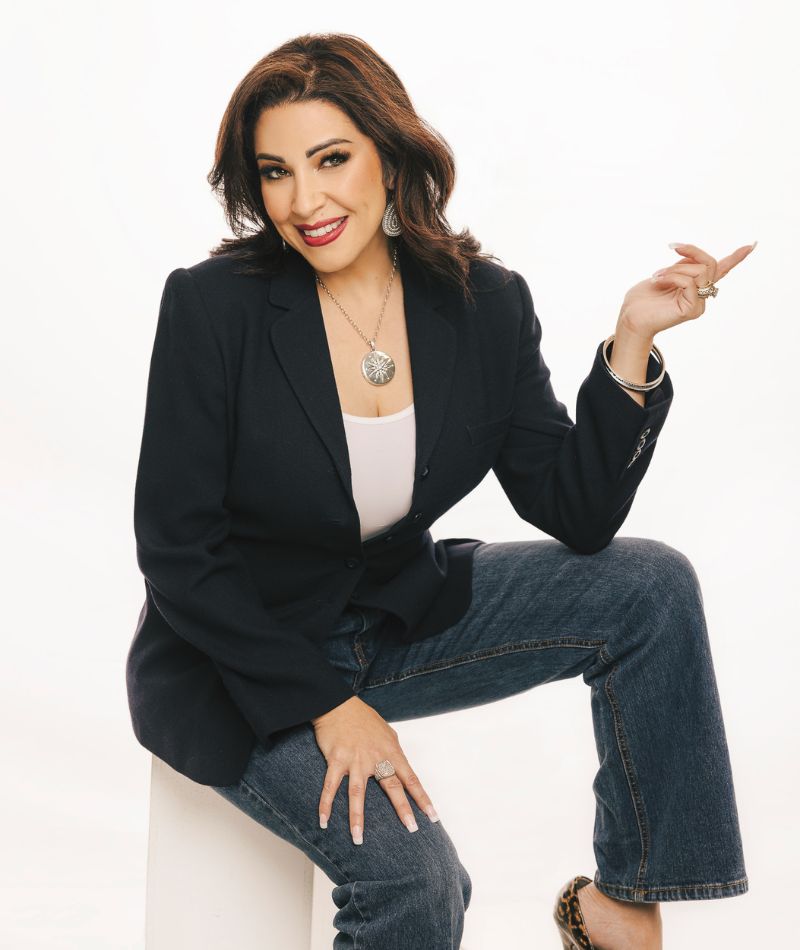 Expertise
We navigate the marketing landscape and media ecosystem for a living.
Expertise
We know what to look for to save you time, money and frustration.
Trust
Trust is the most crucial currency in all relationships.
Trust
Lasting trust with your brand, company and its message are the best assurances of credibility & continued growth.
Insights
Do you have a "visibility" blueprint for your business?
Insights
We do! Campaign consistency, adequate budget, strategic optimization & measurability fuel success.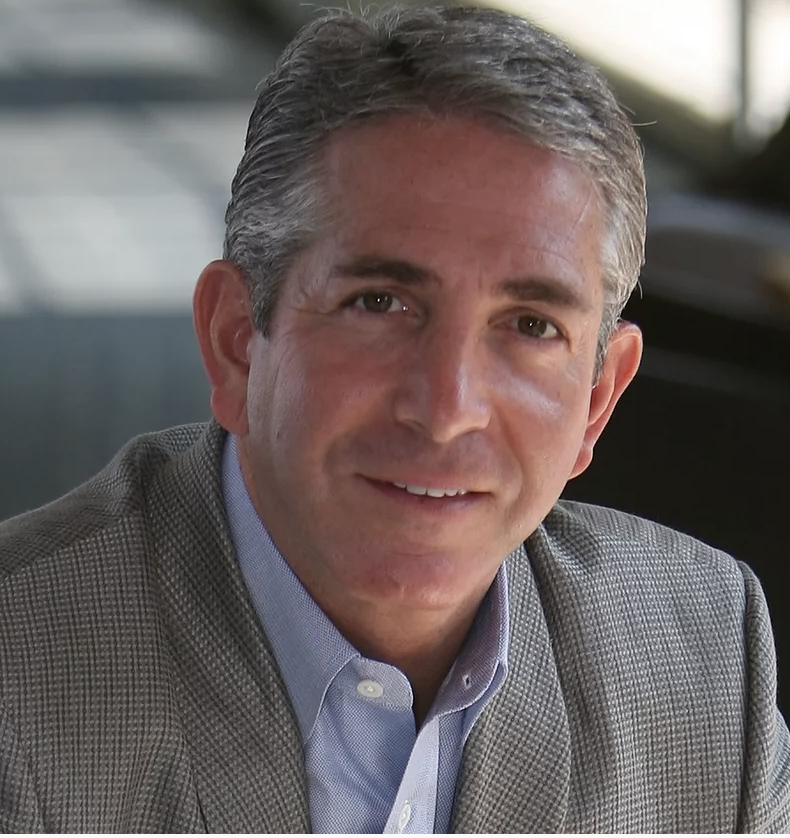 President
"I have had the pleasure of working with Gina for many years. Her experience, professionalism, creativity and integrity are second to none. Gina's ability to handle any situation calmly and patiently, even with the toughest of clients, is truly impressive. Any organization would be lucky to have Gina in their corner."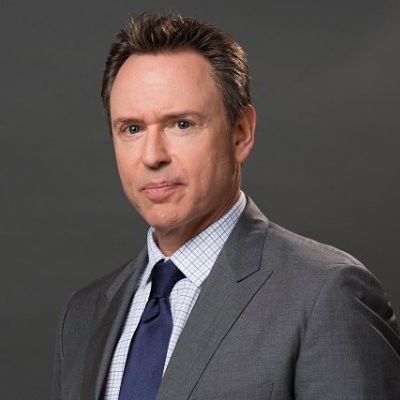 Chief Business Officer
Gina was nothing short of stellar in every way, in guiding me and collaborating with me, to help me efficiently make key decisions. I always knew Gina had our best interests in mind and her preparation and knowledge were exceptional. Her excellent communication skills were a big plus in helping me to quickly assess options and draw conclusions. I'm now looking forward to launching our first television advertising campaign very soon, to support our recruiting needs, and Gina was instrumental in helping me get to this point.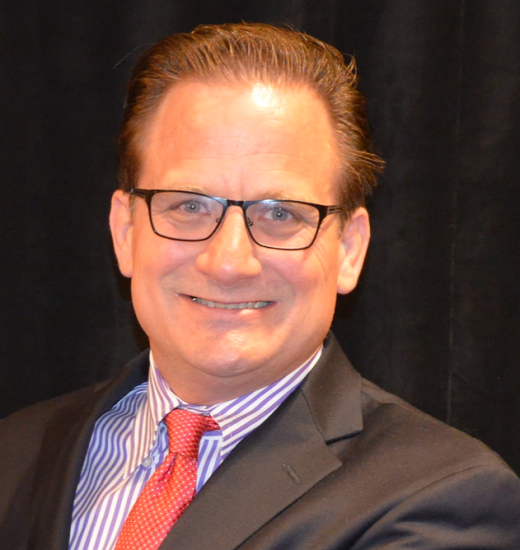 Travis Credit Union
I have known Gina for years. She is a busy and driven professional who uncovered our needs as a Credit Union customer and solved for the easily seen issues, while delving into solving more hidden (up-and-beyond) issues. As her customer we felt that she was working for us. Candid, honest, provided value and very well thought out opinions. Without hesitation I would recommend bringing her on board, or driving more business to her
Vice President of Marketing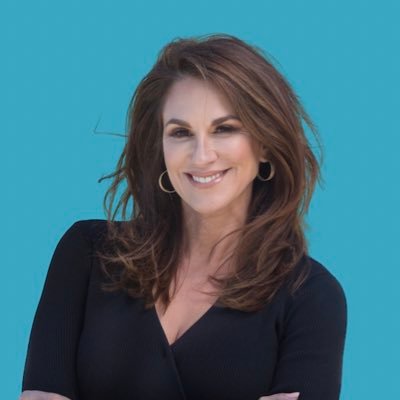 Founder, Mendonsa Media KFBK Host/Anchor
Gina is a pleasure to work with and to know. We met while at News10 -KXTV in Sacramento and have maintained a friendship ever since. Gina has worked both sides of the media business and has a unique understanding of content from both the creative side and the programming side. She is well sourced and thoughtful with an attention to detail and a desire to get the best exposure for her clients."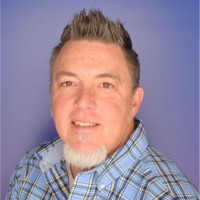 Creative Producer/Director
Gina has vast experience that brings with it many great attributes and skills.She's both analytical and a creative, effective strategist. She sees the whole picture and plans for it. Gina understands the importance of data mining and how to use it to build effective messaging. Gina is "Client Centric." She isn't concerned about cashing the check. She works hard to do right by the client. She understands effective marketing plans and campaigns ultimately lift the clients brand which increases their revenue.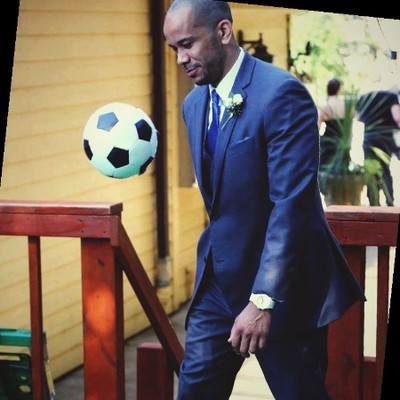 Program Manager
Gina is extremely capable and qualified to work with youth and/or families in our community. She has experience advocating for those with trauma histories, mental health and/or substance abuse challenges. She can handle challenging youth and family situations and showed no fear when jumping in and working to support their needs. Gina quickly builds rapport with youth/families and has great advocacy skills. She has an adaptable skill set to handle many difficult situations. Gina is strength-based, and family focused in her approach and collaboration with system partners in working towards providing the best overall care to those she advocates for.
Child Advocates of Placer County

Vice President
We had the privilege to work with Gina this year as our media buyer. I was referred to her by Cristina Mendonsa and after meeting with her, I felt very comfortable to proceed with a proposal. Gina was beyond thorough! She listened to our business needs, our budget guidelines and went to work to bring us the best proposal possible along with the most transparent. She was professional when she interfaced with our clients for on-air interviews and relieved me of having to be concerned with our TV buy in the complex world of OTT and streaming. I highly recommend her services.
Gary Brown Enterprises, Inc.

Auntie Yasy's Gluten-Free Goodies & Meal Delivery LLC
Gina's deep media/marketing experience, amazing work ethic & positive attitude make her a perfect fit for any company or individual looking for a marketing & PR professional. Unlike most marketing professionals, Gina thinks outside of the box & her work is excellent & cost-effective! I highly recommend her.
Founder & CEO at Auntie Yasy's Gluten-Free Goodies & Meal Delivery LLC