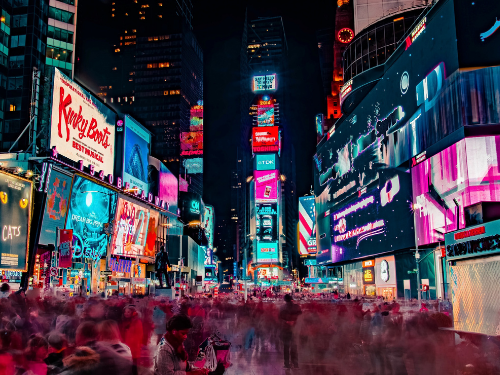 To advocate for our clients is to take the time to understand what matters most.
Creating customized, flexible, full service campaigns is our expertise.
No two clients are the same.
Words can describe a brand. Sight, sound and motion will make it come alive.

Our team of award-winning producers and directors work closely with our clients to shape call to action messaging, evoking emotion to inspire, inform, exhilarate and educate.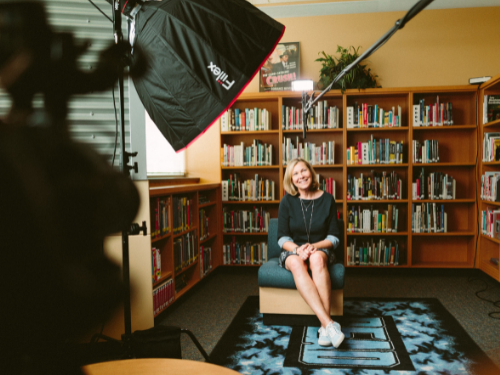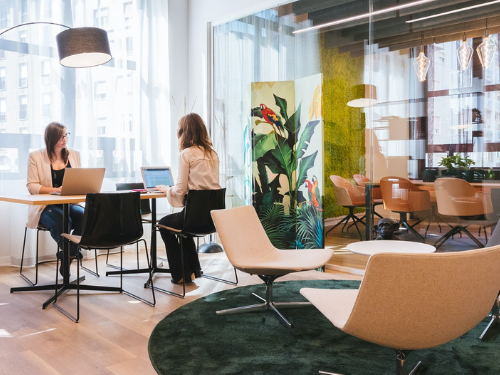 Navigating the digital "ecosystem" can be mind numbing. Digital is often defined differently by each provider or outlet. What may be beneficial for one brand, may not be the best option for another.

This is where Unleashed Advertising and Advocacy comes in. There are a variety of digital & social engagement platforms to enhance your message and increase brand frequency. We work with you to adapt your message to your audience, keeping your brand relevant.
Public perception matters.

We represent and protect brand image by formulating communications to promote our clients' products, services, strengths, credibility & reputation through top-tier media exposure.

By influencing, engaging and building relationships with key stakeholders across numerous platforms, your business mission and message is kept top of mind.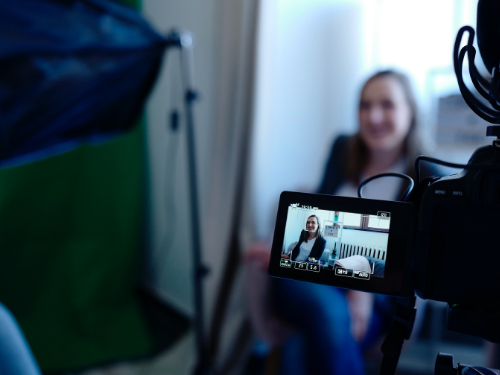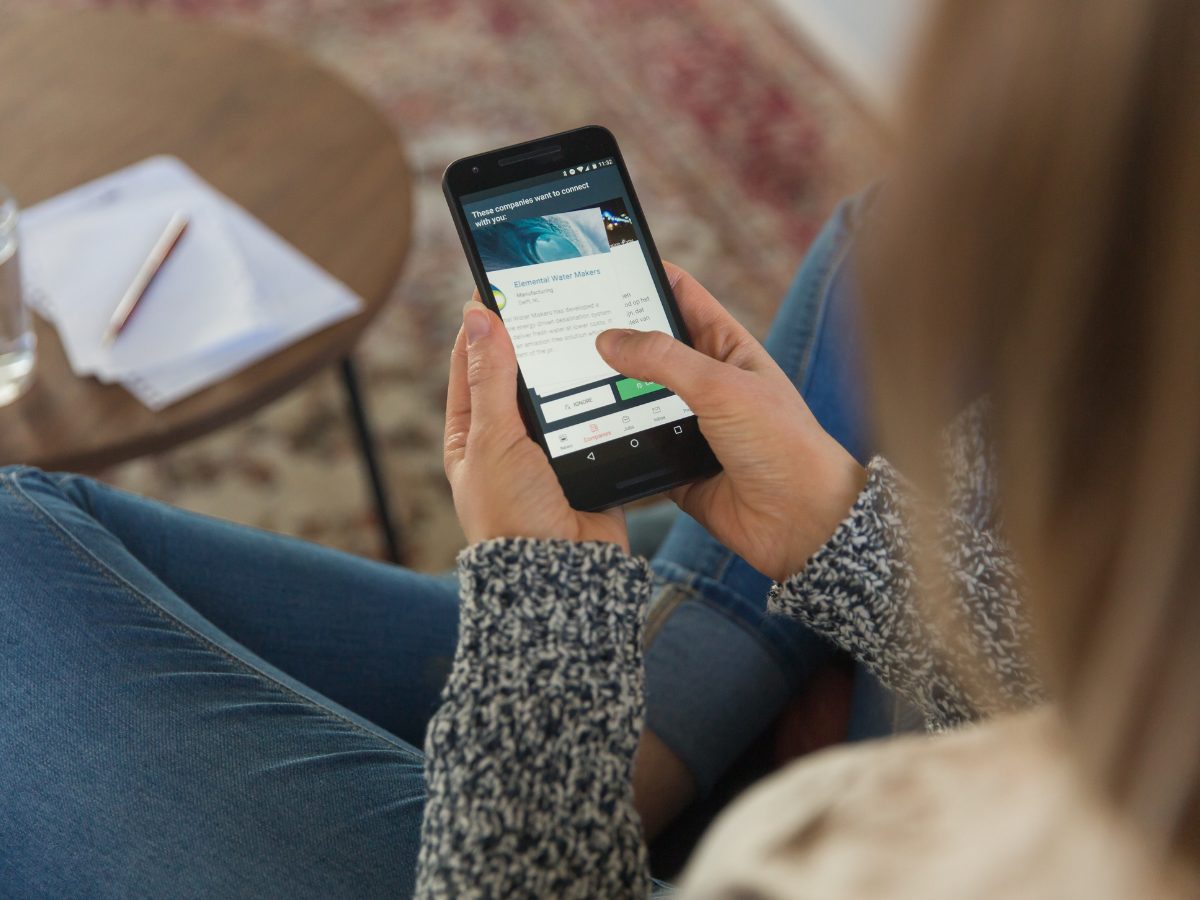 We have a big toolbox.

With our commitment to cause marketing and grassroots advocacy, we integrate the power of media, social, digital, creative production and public relations standing by our clients to build, shape, influence, support, enhance and accelerate sustainable change.